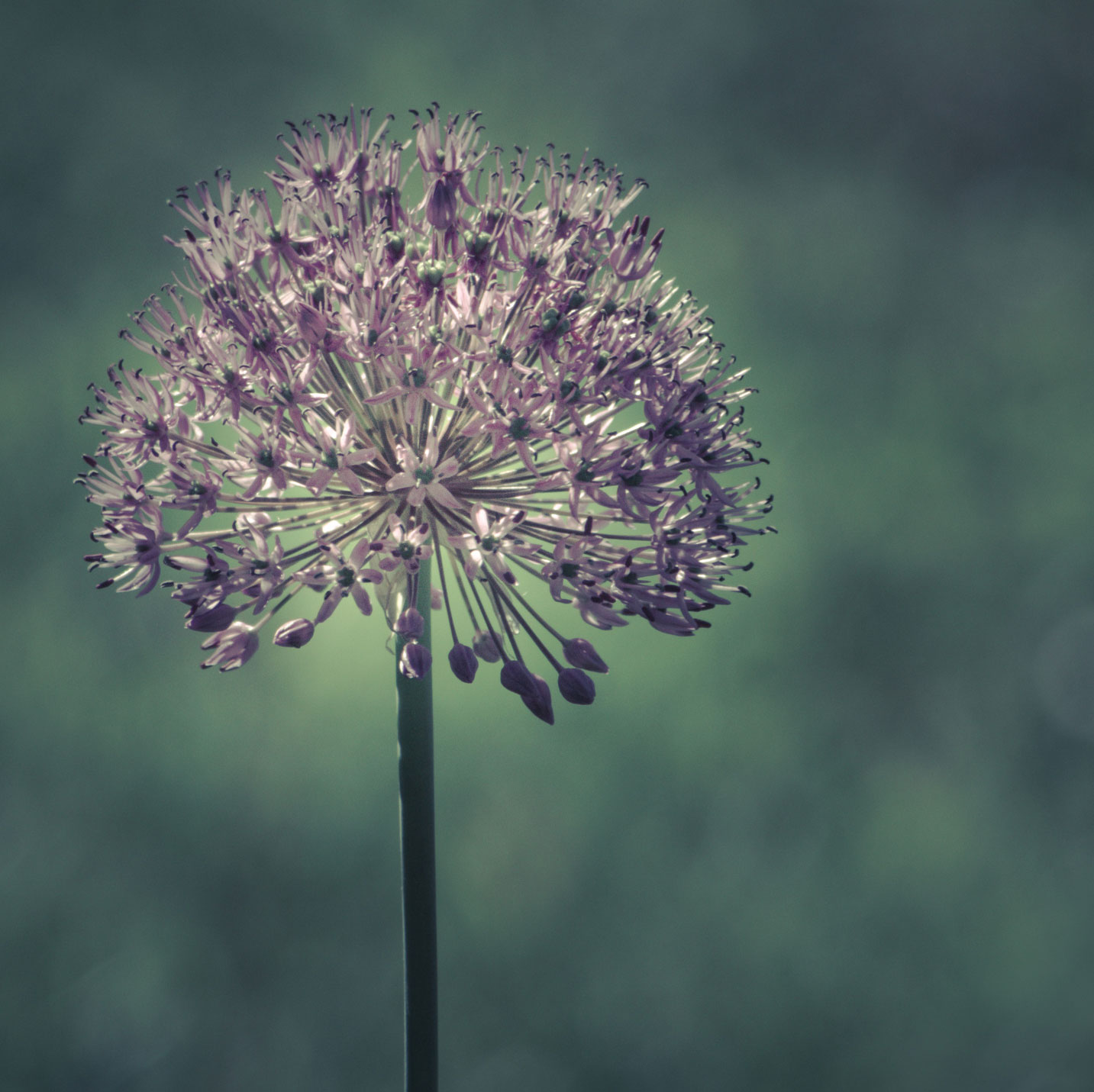 About Us
We believe we are a friendly 'bunch'! We are all professionals, doing a job that we love and that enthusiasm is clearly visible on a day to day basis.
Peter Rushton
I have been involved with gardens all my life.  My parents were keen collectors of unusual plants, had a nursery and as a young boy I had my own stretch of garden to tend. My parents' interest in plants led me to open my own nursery in Minchinhampton which was filled with many unusual plants mainly grown from my own cuttings.  The nursery operated from 1982 until 1989 until my landscaping business took over completely.
The team
We have a great team of specialist gardeners, designers, walling experts and planters all of whom enjoy working in a landscaping environment.
All of us respect the fact that we are in your home environment and so work as tidily and quietly as possible.
© Peter Rushton Landscapes Ltd.