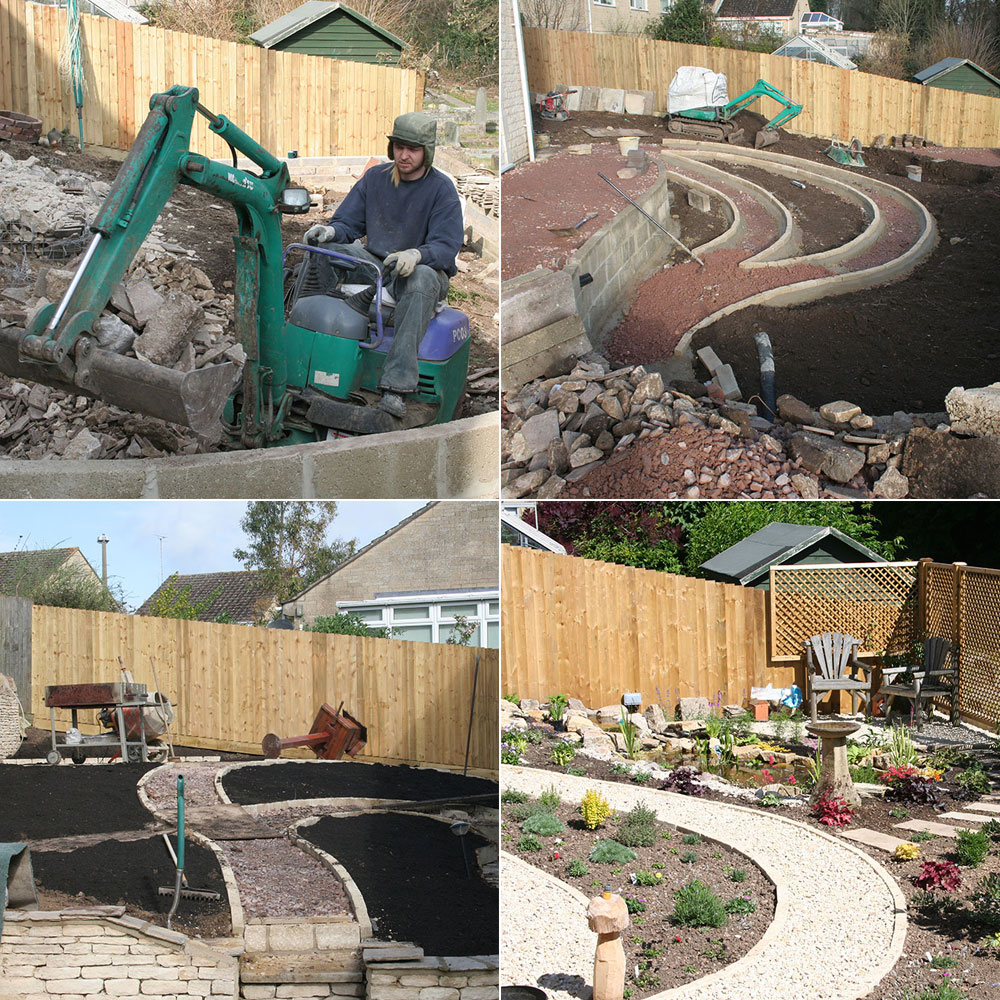 Complete Garden Renovation
If you are renovating your home and your garden then please call us in at the beginning! New water pipes, drainage systems and electricity cables will need to be laid across your garden and we can ensure that your garden design takes account of the needs of the interior specialists. We may even be able to reuse some of your home renovation waste as hard core!
If your focus is purely on the outdoor space then we can create the kind of garden you want to enjoy. If you need an area for the children, somewhere to sit and BBQ, a cottage garden, a nice big area of lawn or something easy to maintain then we will design and create a garden that will support your lifestyle. If you would like your garden to have a contemporary look, be a series of outdoor rooms or have a traditional feel we will help you achieve that too.
© Peter Rushton Landscapes Ltd.