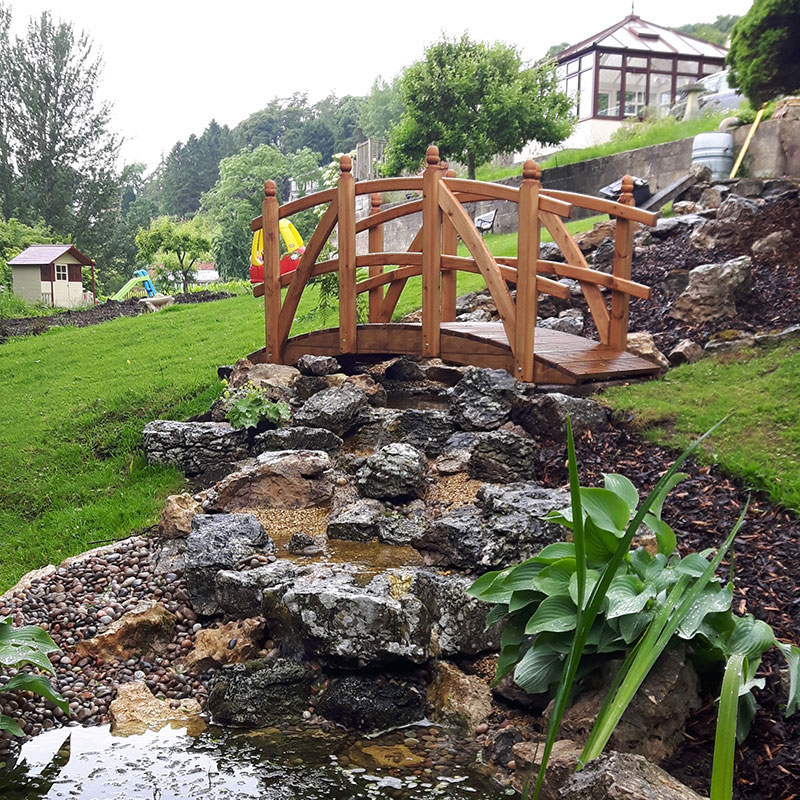 Discussing Your Garden & Landscaping
We aim to create the garden that you want. We do that by discussing with you the effect you would like to achieve, the features you would like to include and the amount of time you have to keep your garden up to scratch. The aim of our initial visit is to speak with you about your ideas, add lots of our own and show some photographs of gardens and outdoor spaces that we have created to provide inspiration. We also speak with you about your budget so that the plans we produce meet your financial expectations.
© Peter Rushton Landscapes Ltd.