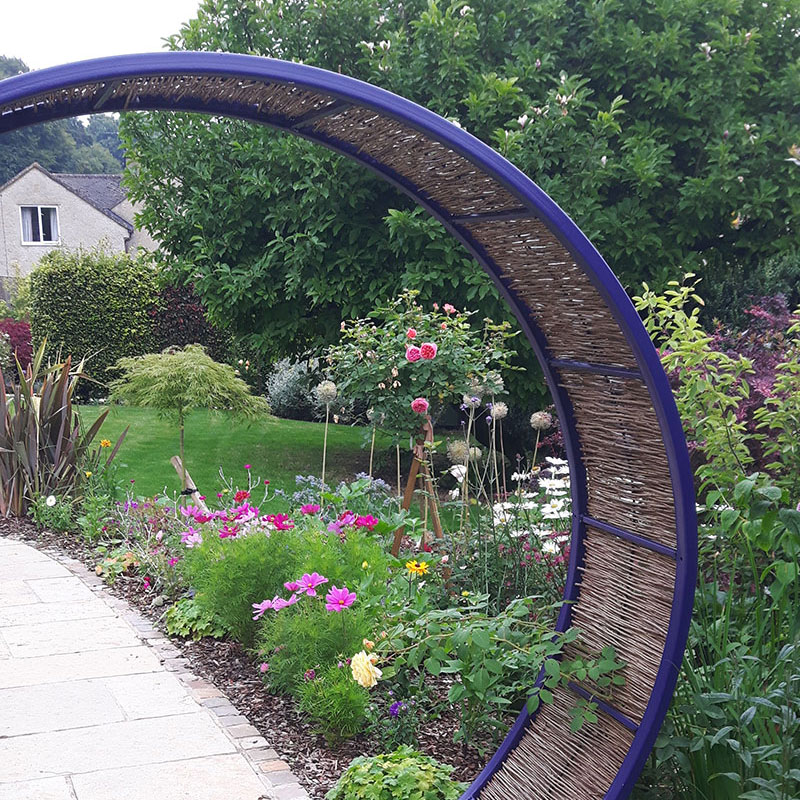 Final Design and Planting
The final design is our working document. It is drawn to scale and sets out all the elements involved in your landscape design, including paving, flower beds, water features, raised beds, retaining walls, driveways and lighting. It forms the basis for the garden design and construction.
Peter Rushton personally oversees your project and deals with the ordering of equipment, hard landscaping materials and appropriate plants. He will also ensure that the right plants are in the right place to thrive, enhance the beauty of the garden and provide colour throughout the year.
© Peter Rushton Landscapes Ltd.